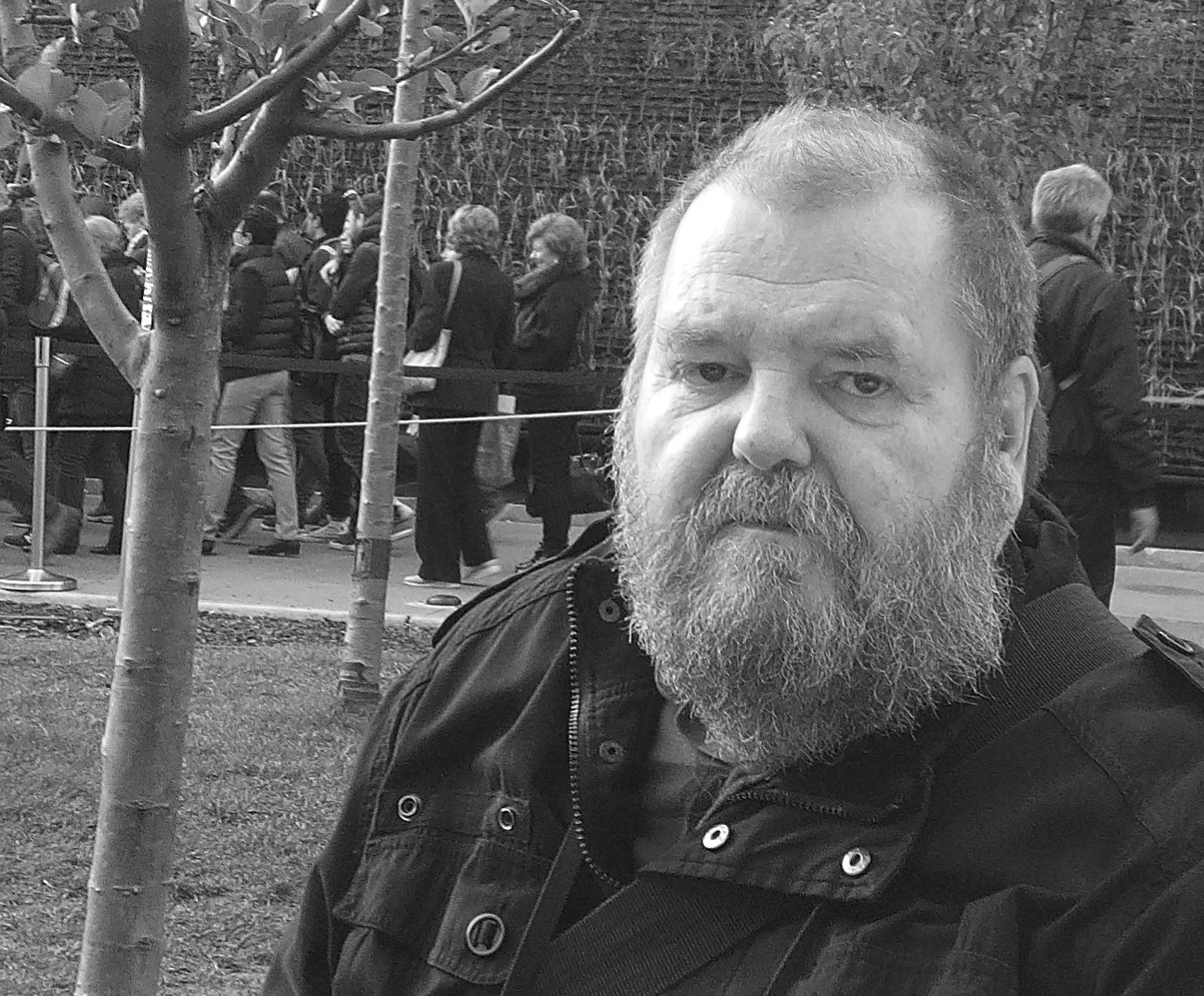 Daniel Casanova was born in 1957.
Although originally from Corsica, he lives in Vittel, a small town in eastern France.
Graduated from National School for Fine Arts of Nancy, he ''seriously'' turned to photography in the early 90s, after nearly fifteen years as a painter.
More than a way of viewing the world, his photography is a way of being, definitively placing Man right in the heart of his work.
Attentive to ''poetry of the moment'' but nevertheless conscious of daily reality, he captures the comings and goings of everyday life with straightforwardness and compassion.
His work is sometimes displayed in exhibitions.